Tyga – Cali Love – The Potential set to release June 1st!
May 28, 2009
I'm not sure if many peeps have heard of this cat, but I have been a major fan for a minute now. Tyga is a 19 year old Compton MC signed to Young Money Entertainment (Lil Wayne for the uneducated folk)). The video debuts the first street single 'Cali Love' off his new record 'The Introduction'. For all you Tyga fans who peeped 'No Introduction' (Tyga's indie record) this is the Young Money follow up.
If you you are still feinding for more (your ipod needs it), here is his most recent Mixtape 'Outraged & Underage'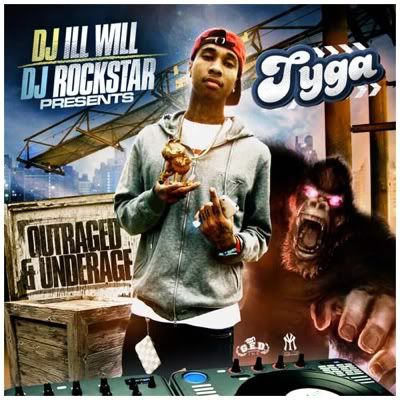 …if that aint enough, the new mixtape heatery 'The Potential' is set to release this Monday!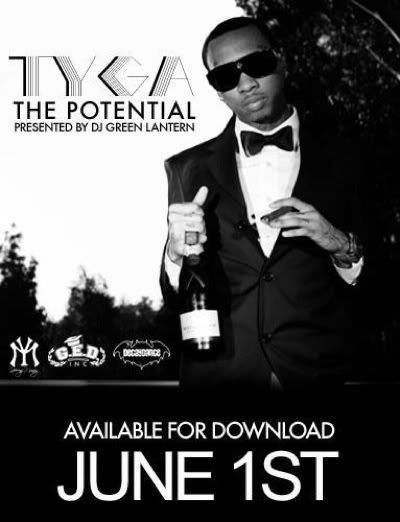 Boombapadybap!