That ill shit… MJ
January 6, 2009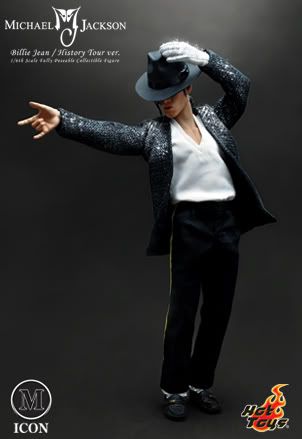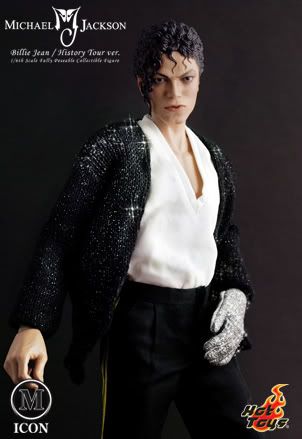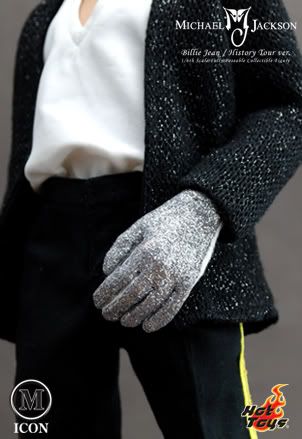 OK, I aint into collecting toys like my boy Benny… but this has to be the illest toy I have seen for the longest time! The good people at Hot Toys have just released a 12″ Michael Jackson collectible figure!!!
It features…
- Trademarked single sequined white glove
- Sequined black coat
- Pants & Shirt
- White socks with black shoes
- Black hat
- Microphone
- Microphone stand
- Three sets of interchangeable hands
- 12 inches figure stand with Michael Jackson nameplate
Due for release this quarter! You best get your hustle on though, it's only available in Hong Kong and Japan!
Artists:
- Head Sculpt by Kang In Ae
- Head Art Directed by Yulli
- Paint by JC.Hong